Since my abortion, I've really struggled. What's wrong?
Some women experience a sense of loss and sadness following their abortion. Grief emotions can linger even decades after an abortion. We're here to help through post-abortion support.
"I told myself lies. It never ends well. Abortion tears up the heart of the female as well as the male. None of these individuals had even a remote idea of the personal consequences-short term and long term-of their choice to abort. No one told them what the experience would be like the day they traveled to the abortion clinic."
If you are suffering from past abortion experiences, please choose one of the links below:
*All communication is confidential
We believe no one should have to face this alone. When you're ready, we are here.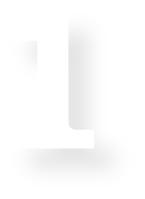 Call or come in today. No appointment necessary.​​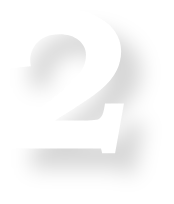 Receive FREE and confidential medical services.​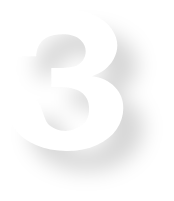 Determine a path that's right for you.
Download our "Before You Choose" information sheet.