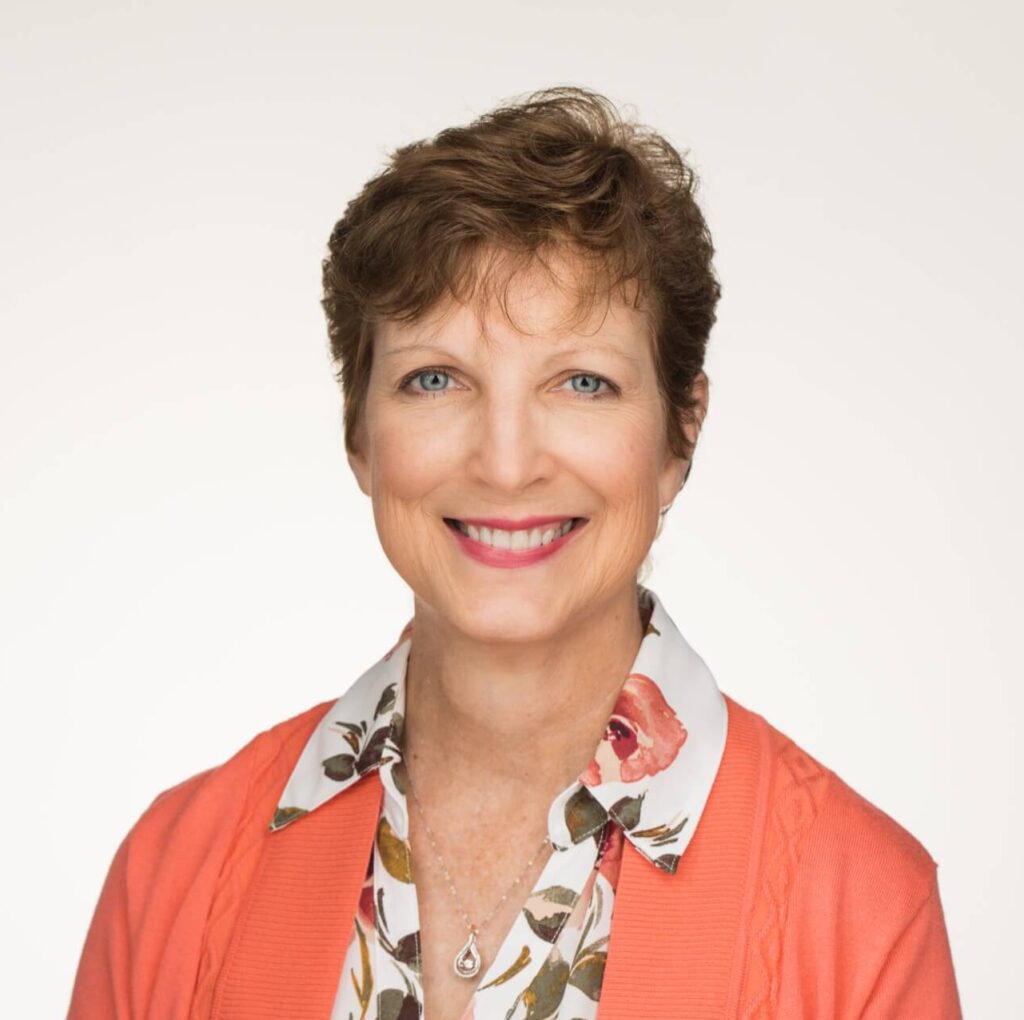 Piedmont Women's Center is a trusted provider of reproductive health care serving the upstate of South Carolina and surrounding areas. We are a 501(c)(3) non-profit organization. Our involvement with professional community partners enables Piedmont Women's Center to provide free laboratory quality pregnancy testing, free pregnancy consultations and free Limited OB ultrasounds at three locations in the Upstate region. Our caring, professional personnel are committed to understanding and meeting your individual health needs.
On April 2, 2019, Piedmont Women's Center opened the doors to their new state of the art pregnancy medical clinic located on Grove Road in Greenville. This was a significant date because on that same day in 1991 PWC opened its doors for the very first time. This new and larger facility allows PWC to increase pregnancy medical services, women's health services and one on one parent focused mentoring.
In May of 2019, PWC rolled out its new Sexual Health Initiative at the Grove Road office. South Carolina has the third-highest rate in the country, for chlamydia and gonorrhea according to an analysis by Health Testing Centers, a company that provides STD testing.
In addition to their medical clinic on Grove Road, PWC has an administrative building located at 1146 Grove Road and a second pregnancy medical clinic located at 100 Collins Drive in Greer, SC.
If you want additional information about our privacy practices or if you believe that Piedmont Women's Center has violated your privacy rights, contact us at info@piedmontwomenscenter.org and direct questions to the "Privacy Officer."
Piedmont Women's Center does not retaliate against people who file a complaint.