When facing an unexpected pregnancy, everyone needs a place to start.
"I was really encouraged by the Piedmont Women's Center. They didn't make me feel ashamed or like an outcast."
The support you need when you need it most.
Confidentiality  //  No-judgment environment  //  Trustworthy & respectful
We believe no one should have to face this alone. When you're ready, we are here.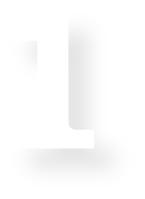 Call or come in today. No appointment necessary.​​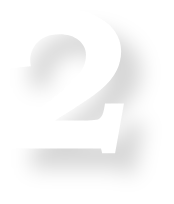 Receive FREE and confidential medical services.​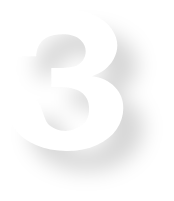 Determine a path that's right for you.
Download our "Before You Choose" education sheet.