COVID-19 UPDATE: Our Grove Road clinic is operating at normal hours with limited services; however, our Greer clinic is closed at this time. Anyone seeking pregnancy services will be asked to answer a few health questions before entering the building. Thank you for your patience and understanding. Please call us at 864.233.3823 with any questions.
When facing an unexpected pregnancy, everyone needs a place to start.
The support you need when you need it most.
Confidentiality  //  No-judgment environment  //  Trustworthy & respectful
We believe no one should have to face this alone. When you're ready, we are here.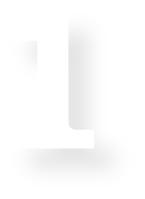 Call or come in today. No appointment necessary.​​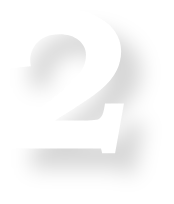 Receive FREE and confidential medical services.​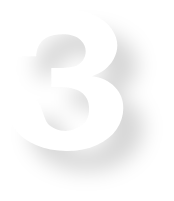 Determine a path that's right for you.
Download our "Before You Choose" information sheet.