When facing an unexpected pregnancy, everyone needs a place to start.
"I'm very glad I went to Piedmont Women's Center and received all the information I did. I never realized there was such an organization to show so much support to expectant women."
The support you need when you need it most.
Confidentiality  //  No-judgment environment  //  Trustworthy & respectful
When you're ready, we're here.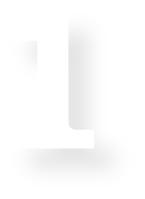 Call or come in today. No appointment necessary.​​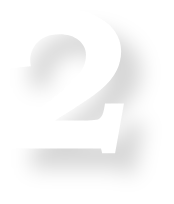 Receive FREE and confidential medical services.​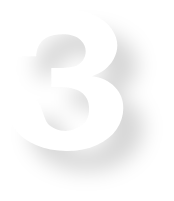 Determine a path that's right for you.
Download our "Before You Choose" education sheet.