She had an abortion. I was the father. Help starts with us.
People deal with the aftermath of an abortion experience in many different ways. The way they choose to deal with it changes everything.
"Wonderful program. The study material is better than I would have ever imagined might be possible."
Emotional/Psychological Symptoms: 
Guilt
Unable to "forgive himself"
Emotionally numb
Shame
Grief/Sorrow
Unworthiness
Self-condemnation
Feels degraded/debased
Anger/Rage
Depression
Anxiety/anguish
Loneliness
Bitterness
Confusion
Fears punishment
Regret/Remorse
Hopelessness
Helplessness
Panic
Frustration
Feels exploited
Self-hatred
Despair
Feels rejected
Horror
Fears/dreams about losing a child
Flashbacks and/or nightmares
Fears another pregnancy or infertility
Feels inferior
Fears failure
Secretive

Sleep disturbances

Crying spells

Divides times into "before" and "after" the abortion

Avoids baby reminders

Reduced motivation

Loss of normal sources of pleasure

Self-punishing and/or self-degrading behavior

Develops eating disorders

Alcohol and/or drug abuse

Suicidal impulses

Promiscuity or frigidity

Loss of interest in sex

Marital stress

Abusive/tolerates abusive relationships

Withdraws from others

Difficulty with all types of intimacy

Changes in relationships

Wants replacement/atonement child

Damaged father/child relationship

Over-protective of living children

Fails to bond with subsequent children

Cutting

Damaged masculine concept

Anniversary/Due date reaction
We'd love to talk with you.
We believe no one should have to face this alone. When you're ready, we are here.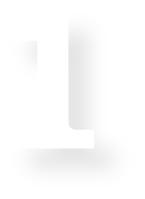 Call or come in today. No appointment necessary.​​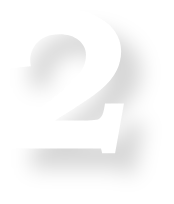 Receive FREE and confidential medical services.​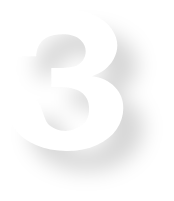 Determine a path that's right for you.
Download our "Before You Choose" information sheet.