She had an abortion. I was the father. Help starts with us.
Did you know that even men may feel a sense of loss after an abortion? Grief emotions can linger even decades after an abortion. We're here to help through post-abortion support.
"Wonderful program. The study material is better than I would have ever imagined might be possible."
We'd love to talk with you.
We believe no one should have to face this alone. When you're ready, we are here.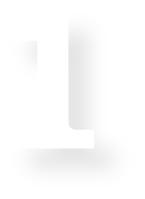 Call or come in today. No appointment necessary.​​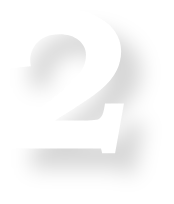 Receive FREE and confidential medical services.​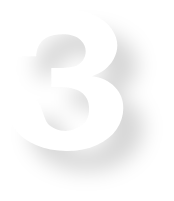 Determine a path that's right for you.
Download our "Before You Choose" information sheet.